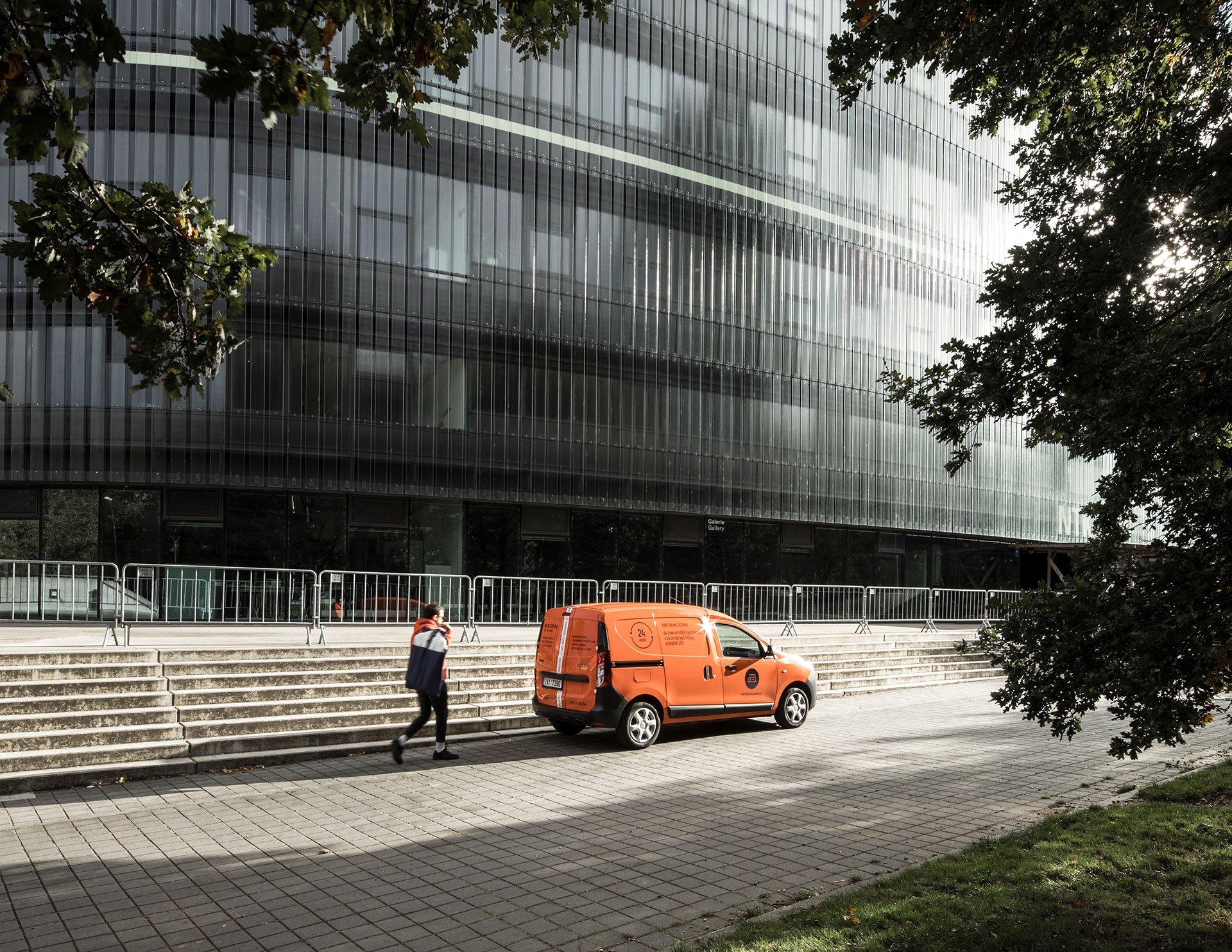 The We Hate Ironing Story
We've been in the professional dry-cleaning and laundry service business for more than 10 years. In 2015, we became the first online pick up, clean and next day delivery dry-cleaning and laundry service in the Czech Republic.
Make Your Life Easier
We help you spend more time on the things that really matter to you. You don't have to go to the dry cleaners ever again! We'll come to you! Send us all your dry cleaning, laundry or ironing items and we'll make a checklist of them for you. Our service is utmost reliable thanks to our own in-stores, cars and drivers. We work meticulously, offer topclass service, have friendly, smiley drivers and offer supportive customer care every day of the week.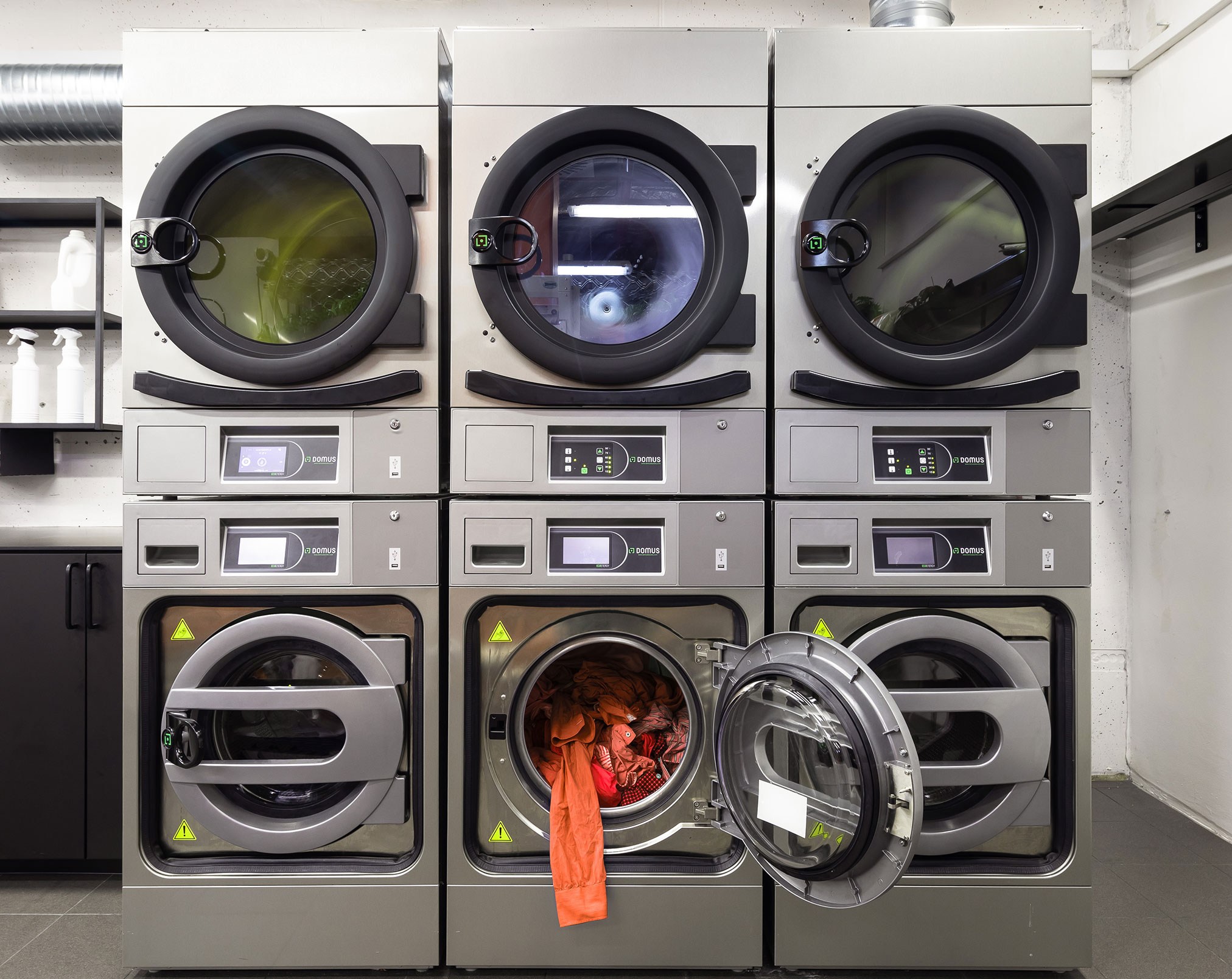 Embracing Sustainability
Every day, we apply small acts of sustainability to help the environment. Our garment covers are made from bio-degradable plastic film and are themselves recyclable. We'll happily take back the wire hangers from our customers and re-use them. That's how, in 2020, we saved over 2400 wire hangers that would've otherwise ended up in the bin. We try to repay our debt to Mother Nature by planting 80 trees a month in the Jíloviště u Prahy Wood.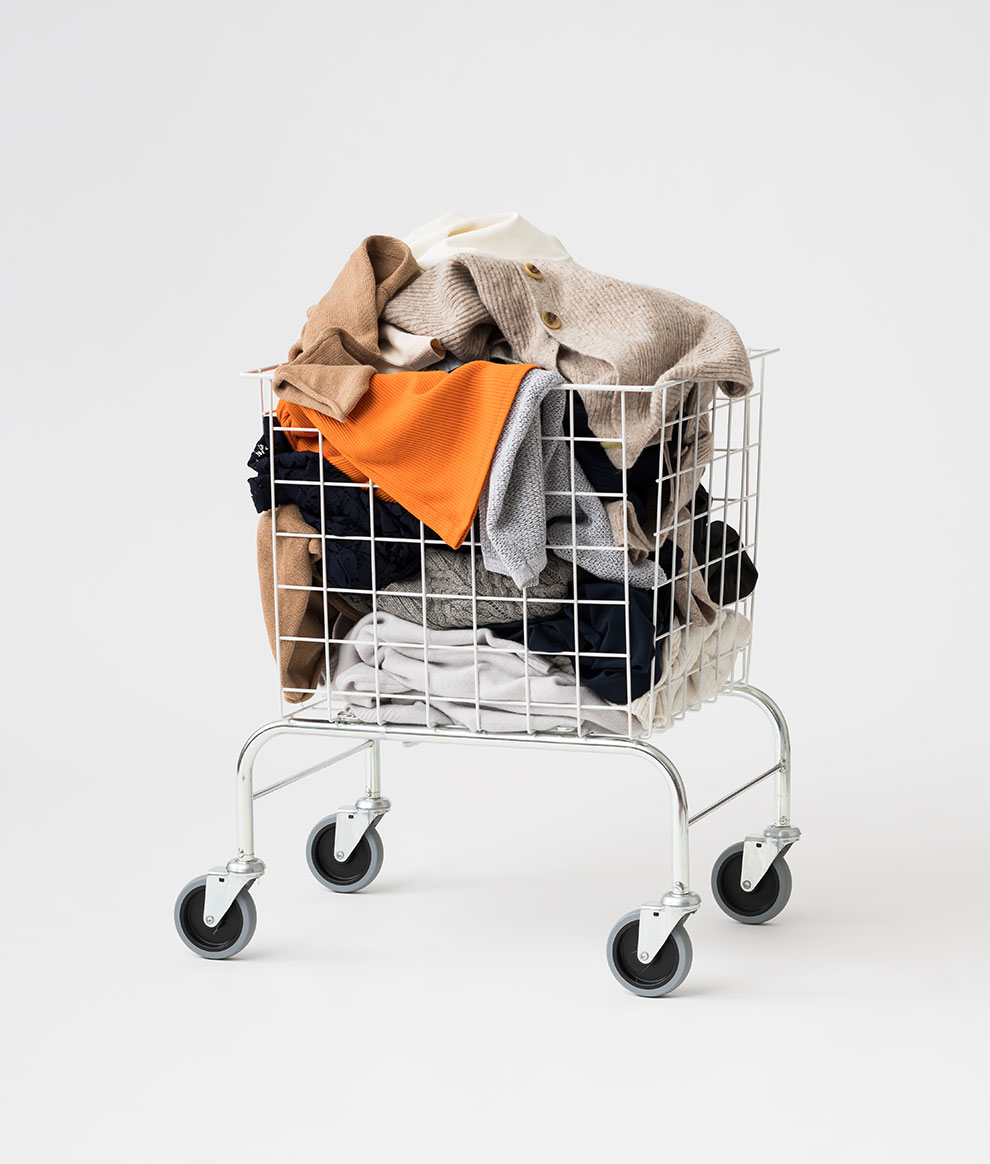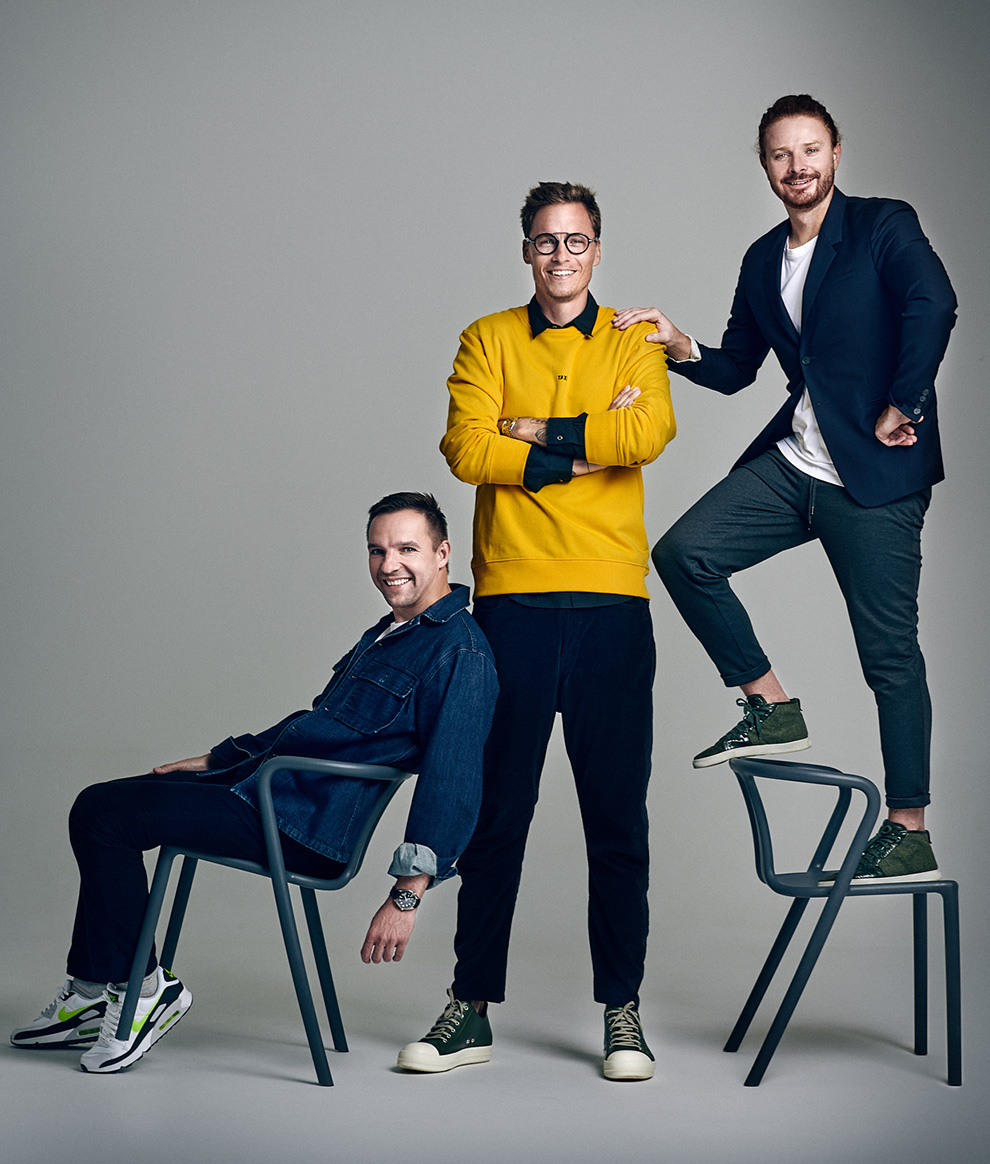 Customer Testimonials
Thank you for a deep and fragrant sleep! My girlfriend and I wanted to get all our bedding cleaned for our new flat. The speed, cleanness and reliability of your service was perfection indeed! Looking forward to the next time!

Tomáš K.
Excellent customer service and fantastic work. I'm delighted and so are all at home! Thank you and looking forward to the next time.

Kateřina S.
I greatly appreciate the excellent and kind customer service. A seamless experience, precisely as their web pages promised. Getting my dress delivered at evening hours was no problem. I will definitely be recommending We Hate Ironing to all. A time saving and reliable quality service. Thank you so much and I'm sure to turn to you again.

Simona F.
I found We Hate Ironing by chance while browsing on the internet. Even just from my first experience, I can only recommend them and I know I'll never have to take my suit to a dry-cleaners again! Superb communication, pickup and delivery on the dot, everything meticulously cleaned and great prices too. I definitely recommend We Hate Ironing.

Matěj B.
Excellent service, just like the online grocery, one I don't ever have to live without again! :) Excellent customer support. Friendly and helpful drivers, who, with a smile on their face, easily carry laundry up four flights of stairs!

Michaela H.
The Success of wehateironing.cz
The Paradox of We Hate Ironing
Plans to Expand Abroad
Place an Order Now
When should we pickup?
We'll collect your items right from your door and deliver them back meticulously cleaned within 24 hours. Schedule a pickup:
For now, we only offer the service in Prague.