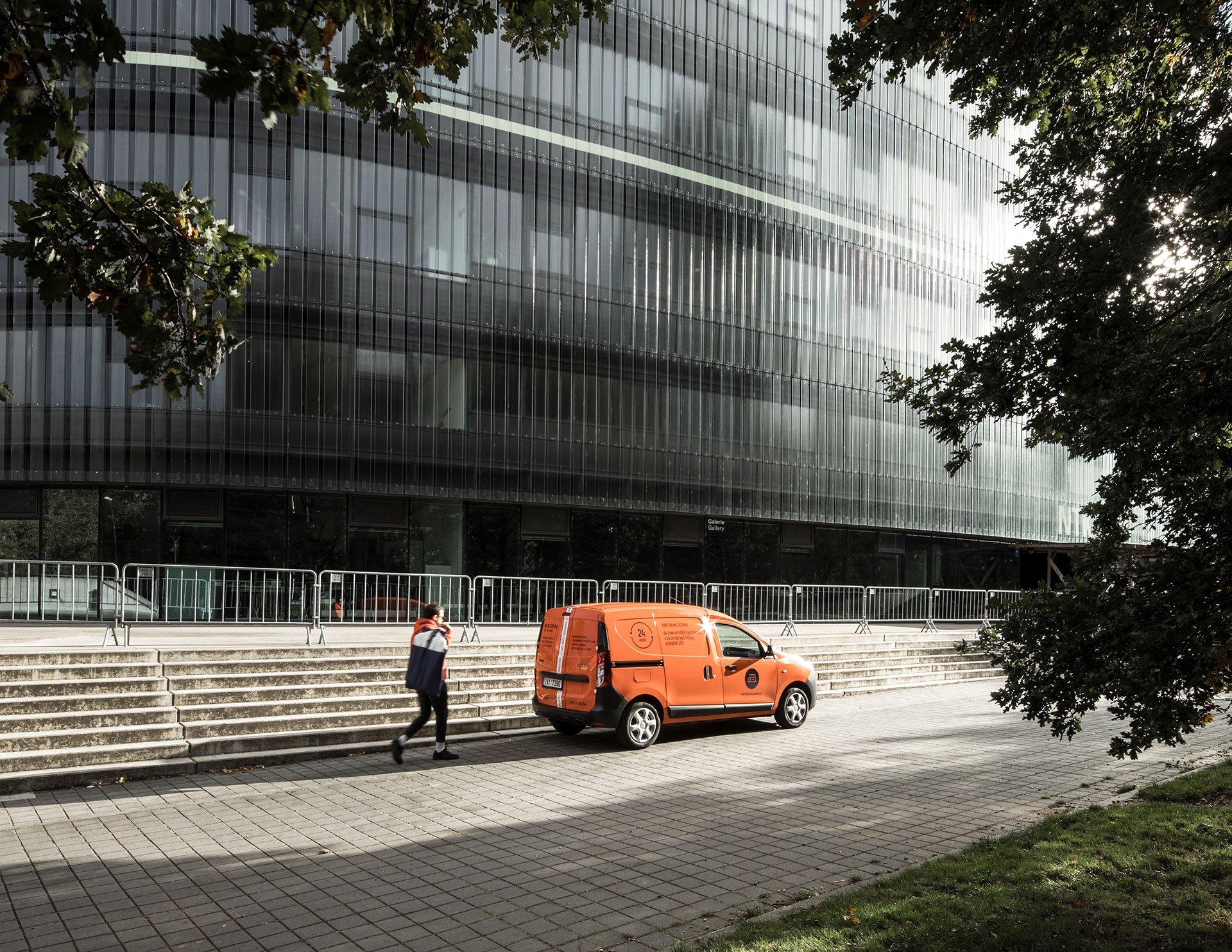 The We Hate Ironing Story
We've been in the professional dry-cleaning and laundry service business for more than 10 years. In 2015, we became the first online pick up, clean and next day delivery dry-cleaning and laundry service in the Czech Republic.
Make Your Life Easier
We help you spend more time on the things that really matter to you. You don't have to go to the dry cleaners ever again! We'll come to you! Send us all your dry cleaning, laundry or ironing items and we'll make a checklist of them for you. Our service is utmost reliable thanks to our own in-stores, cars and drivers. We work meticulously, offer topclass service, have friendly, smiley drivers and offer supportive customer care every day of the week.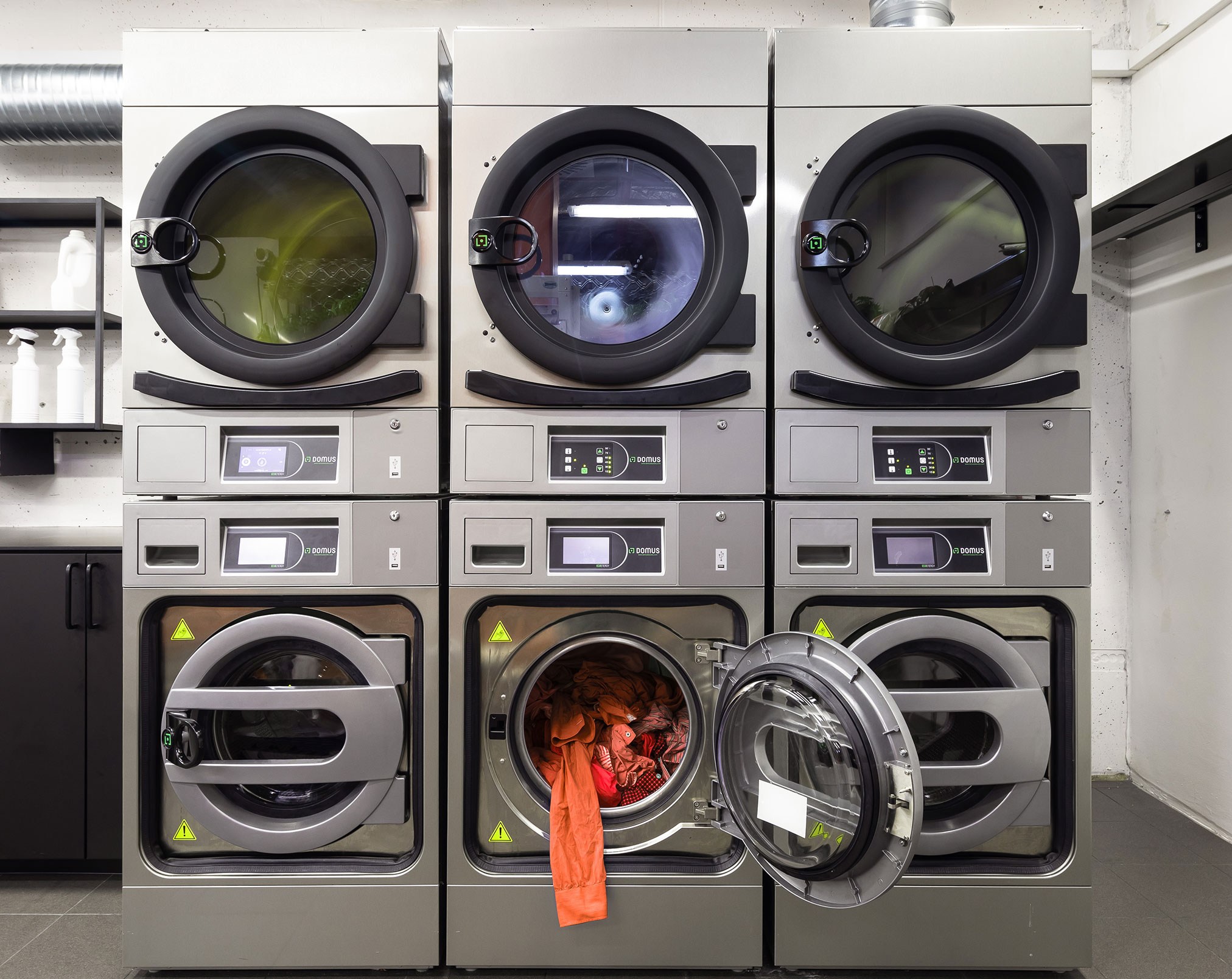 Embracing Sustainability
Every day, we apply small acts of sustainability to help the environment. Our garment covers are made from bio-degradable plastic film and are themselves recyclable. We'll happily take back the wire hangers from our customers and re-use them. That's how, in 2020, we saved over 2400 wire hangers that would've otherwise ended up in the bin. We try to repay our debt to Mother Nature by planting 80 trees a month in the Jíloviště u Prahy Wood.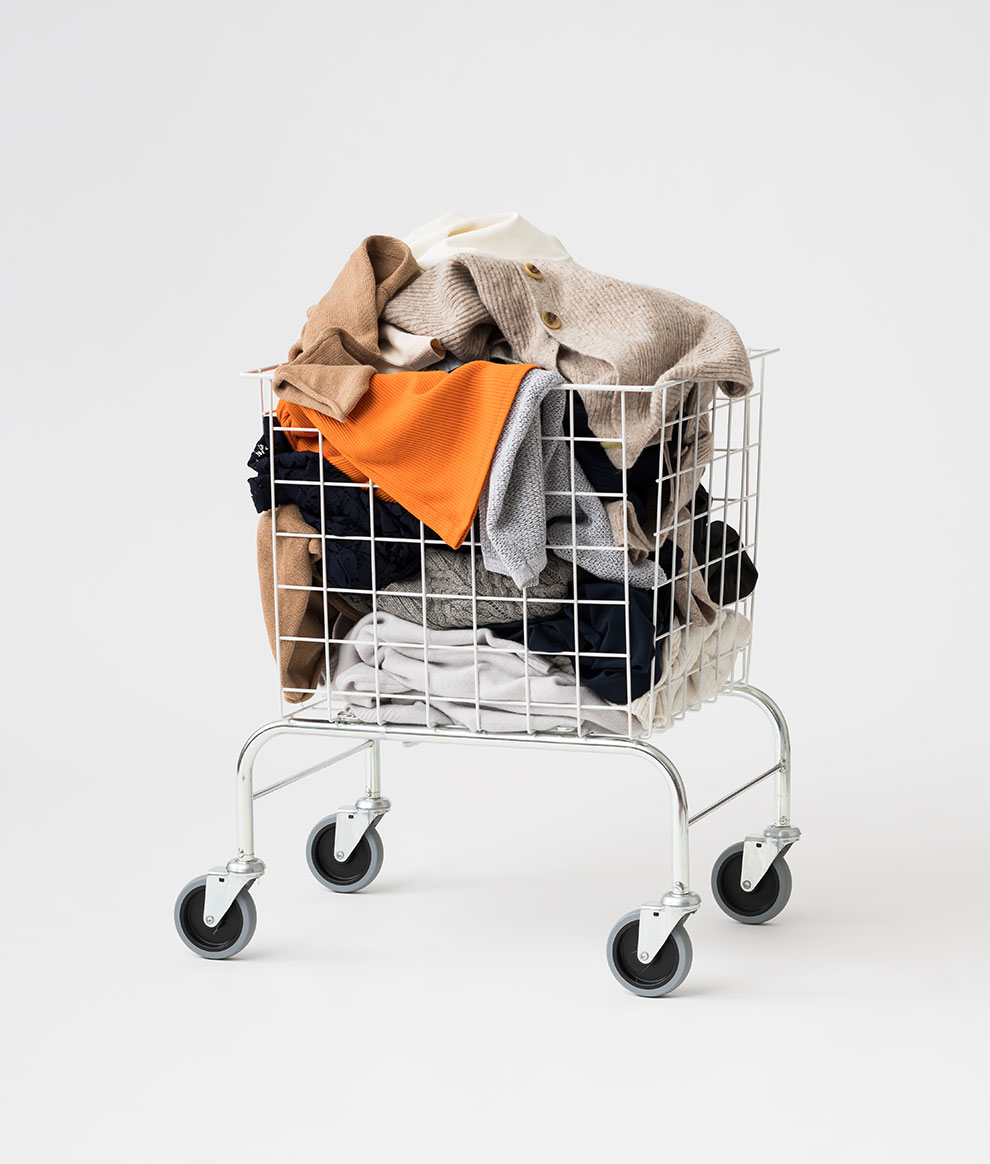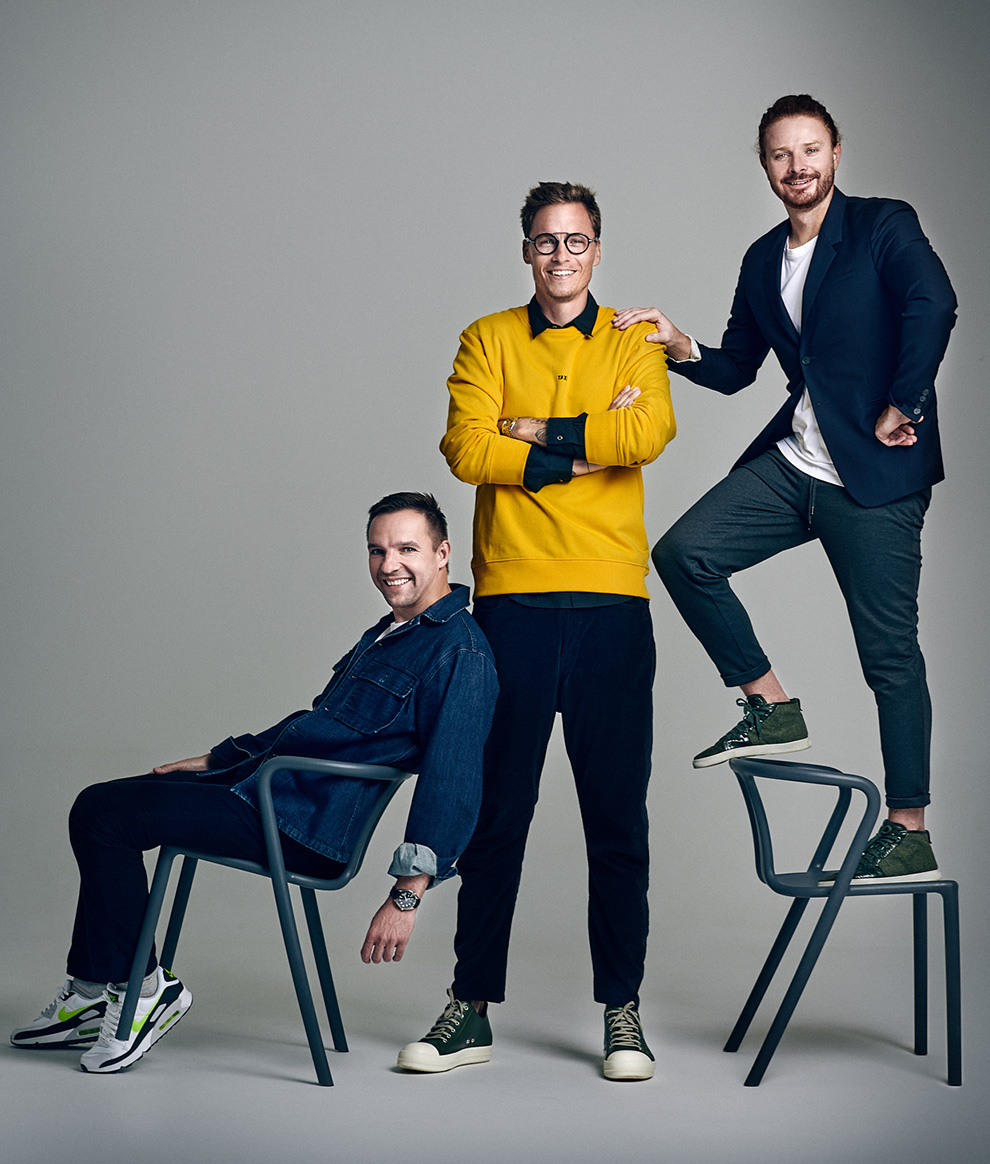 Successful Laundry Service We Hate Ironing
The Paradox of We Hate Ironing: It Washes and Irons for You
Laundries and Laundromats Are Moving Online
For Those Who Dislike Laundry and Ironing, Online Solutions Await.
Place an Order Now
When should we pickup?
We'll collect your items right from your door and deliver them back meticulously cleaned within 24 hours. Schedule a pickup:
For now, we only offer the service in Prague.