Explore More
Peep inside our We Hate Ironing Magazine to see what goes on behind the scenes of our online dry cleaners. We'll let you in on how it works, what we do and share our know-how, too. So come on in!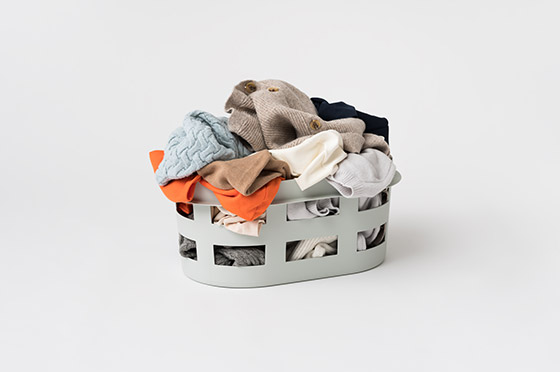 Throw everything you want cleaned into one bag. We'll count and provide a checklist of all your items.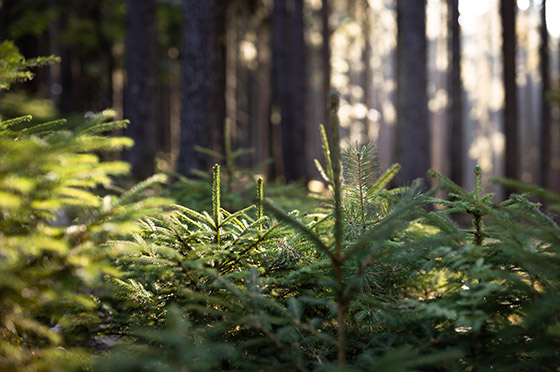 Every day, we apply small acts of sustainability to help the environment: we plant trees, we package garments in fully bio-degradable film and recycle returned wire hangers.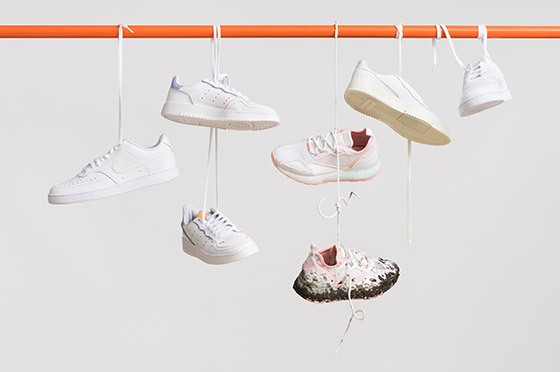 We've added a new service; first-class shoe cleaning! Thanks to teaming up with the company Fresher, we now offer professional cleaning of formal dress shoes and sports shoes.
Place an Order Now
When should we pickup?
We'll collect your items right from your door and deliver them back meticulously cleaned within 24 hours. Schedule a pickup:
For now, we only offer the service in Prague.