Contact
Contact our customer care via phone or email any day of the week between 7am to 9pm.
We Hate Ironing has two in-house stores located in Prague.
Stores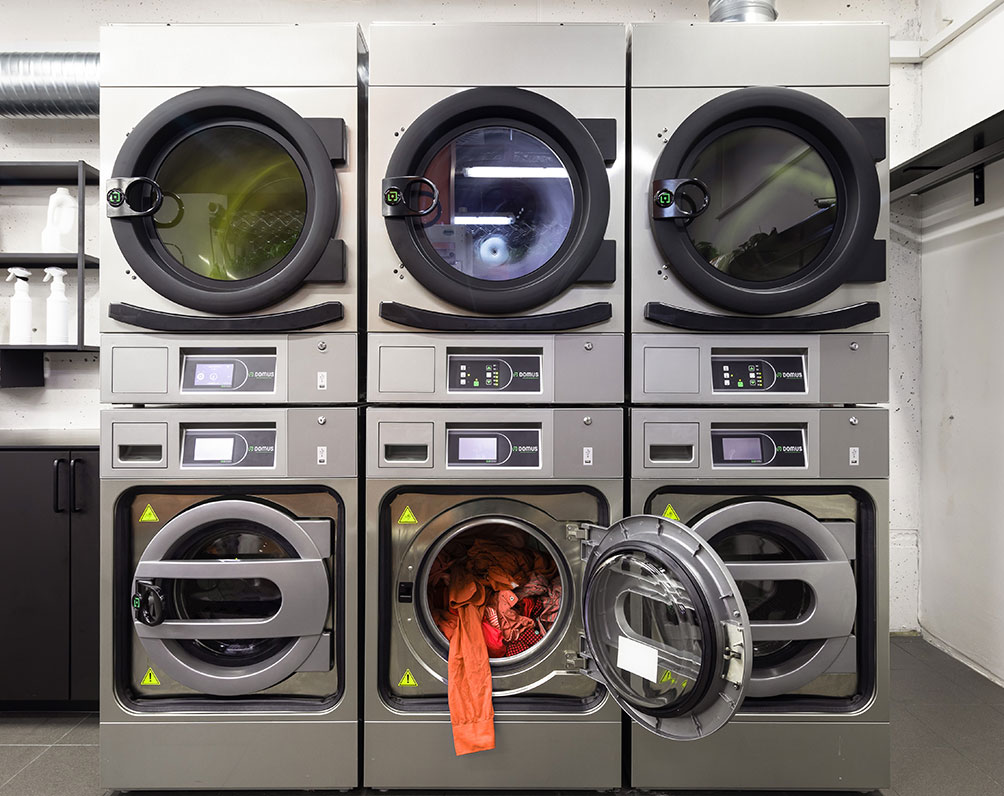 Na Florenci 2116/15, 110 00 Praha 1
Mon: 8am to 6pm
Tue-Fri: 8:30am to 6pm
We are closed for the weekend.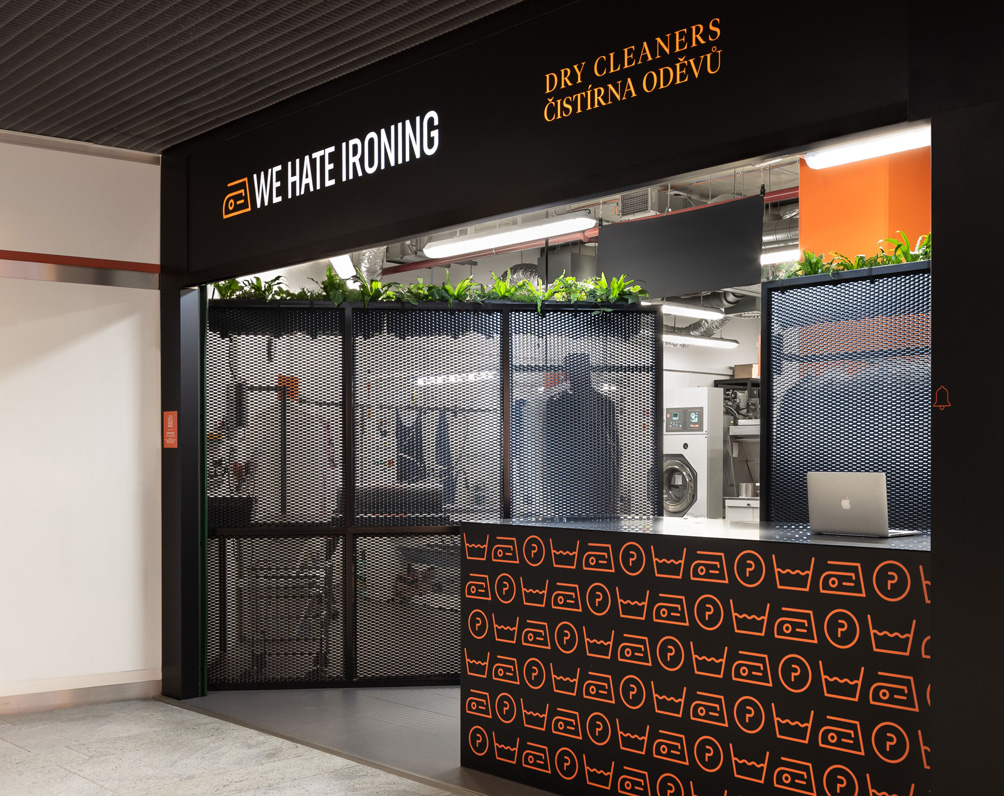 Želetavská 1525/1, 140 00 Praha 4
Mon-Fri: 8am to 6pm
We are closed for the weekend.
We Hate Ironing s.r.o.
Company No.: 07575696
VAT No.: CZ07575696
Petrohradská 390/46,
Vršovice, 101 00 Praha 10
We deliver to the following locations
About Us
We want to make our customer's life easier. We've been in the laundry business for over 10 years and thanks to our in-house stores and our own pick-up and delivery drivers, we offer top-notch service.
We'll collect your laundry at your convenience and bring it back to you fresh and clean the next day. You'll never have to go to the dry cleaners again! We'll come to you. And we'll sort and checklist your items for you, too. Instead of wasting time doing laundry, spend your time doing something that really matters!
Explore More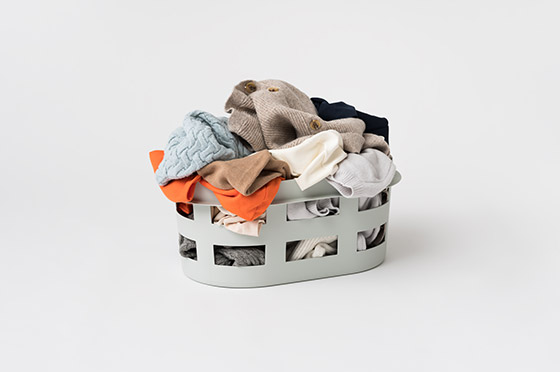 Throw everything you want cleaned into one bag. We'll count and provide a checklist of all your items.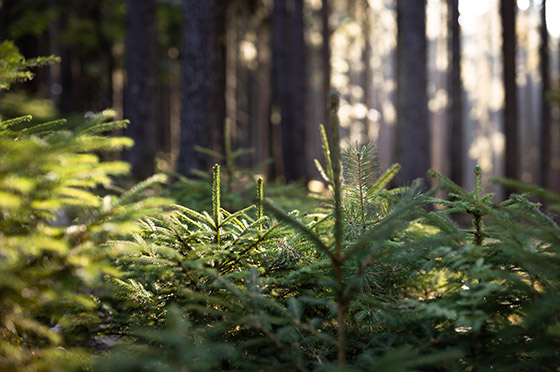 Every day, we apply small acts of sustainability to help the environment: we plant trees, we package garments in fully bio-degradable film and recycle returned wire hangers.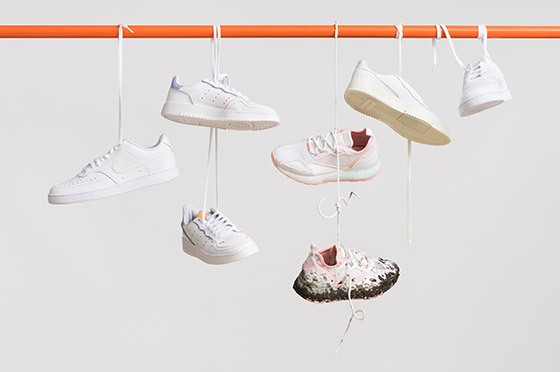 We've added a new service; first-class shoe cleaning! Thanks to teaming up with the company Fresher, we now offer professional cleaning of formal dress shoes and sports shoes.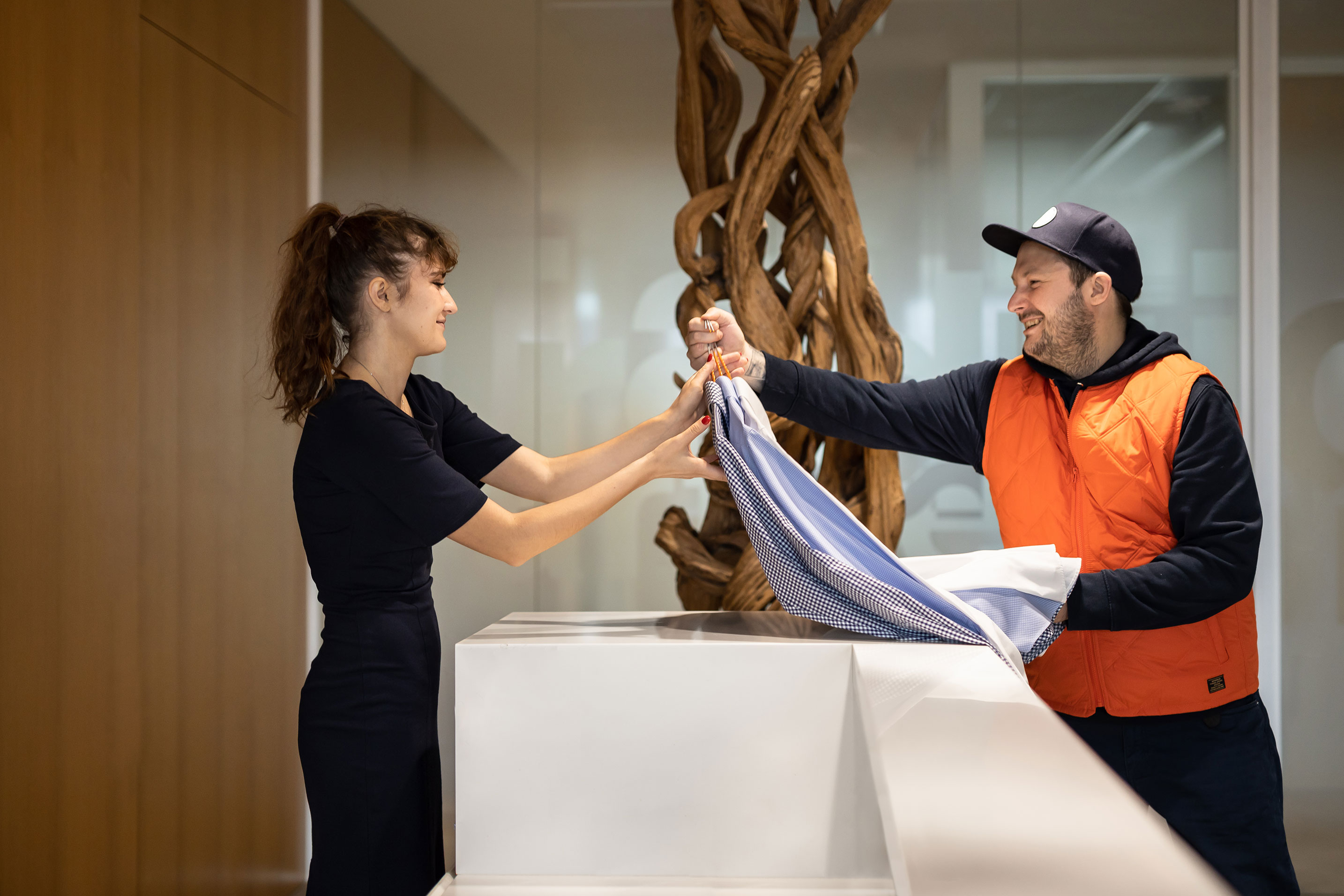 Our B2B Programme
Turn We Hate Ironing services into a much-appreciated employee benefit! With our special online laundry service B2B programme tailored to your needs. Our drivers will collect laundry at your given company address and time windows. Save your colleague's time and organisational skills for the more important jobs!
Place an Order Now
When should we pickup?
We'll collect your items right from your door and deliver them back meticulously cleaned within 24 hours. Schedule a pickup:
For now, we only offer the service in Prague.