To make our customers' life easier, we've added another service and, what's more, it's free of charge! We'll sort and count all your laundry and dry clean items for you!
"If you don't have the time or don't feel like sorting out your items prior to pickup, don't worry. Just throw everything into one bag and we'll take care of it," explains Jan Kmoch, the founder of We Hate Ironing. Our customers love this service so much. After trying it out once, they always want to make use of it the next time.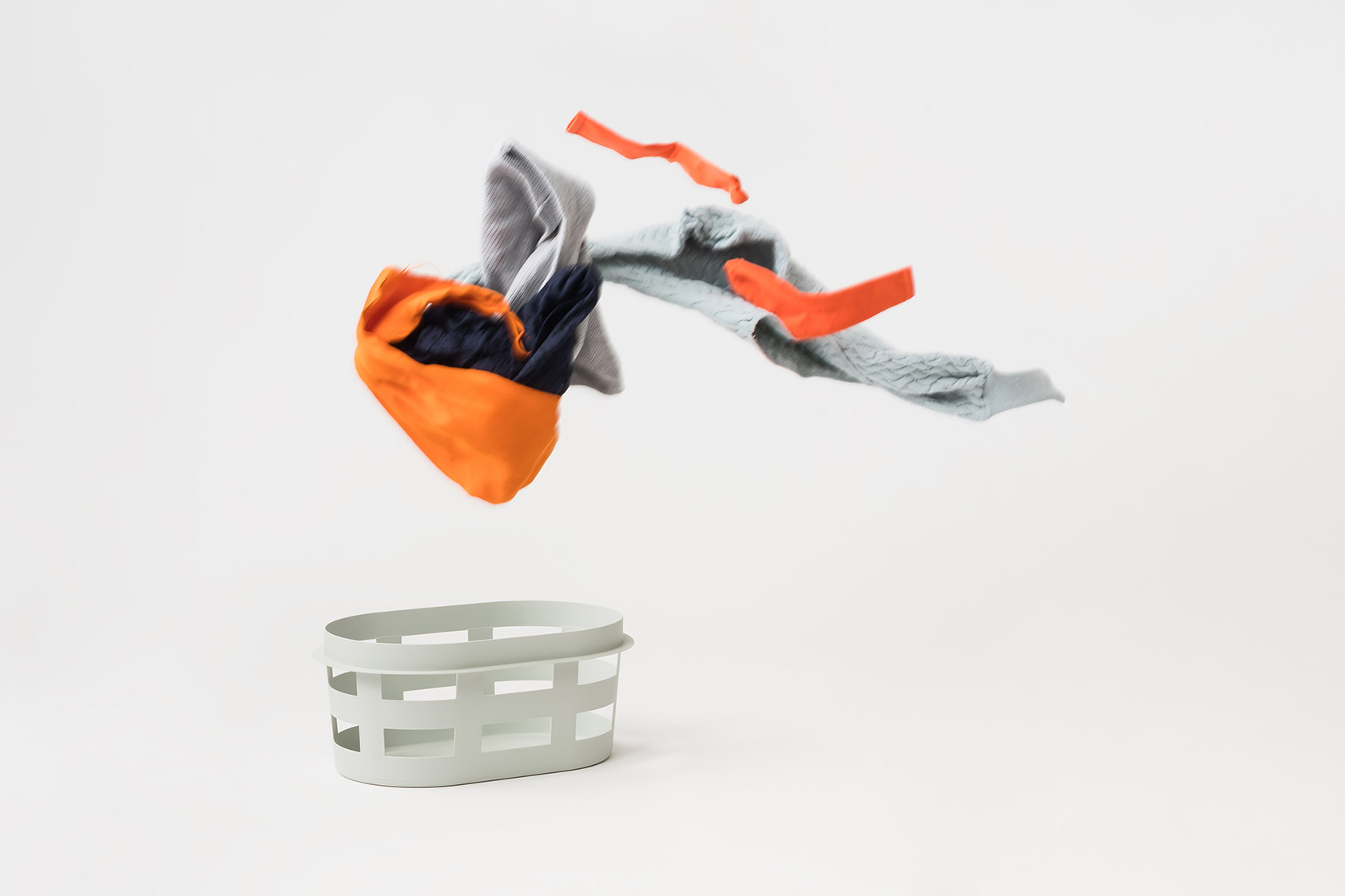 "We'll send a checklist of all your items along with a price total via email. The same goes for iron only items," adds Jan Kmoch. Simply fill in our user-friendly form, our driver will pick everything up and within 24 hours deliver everything clean and fresh right back to your door.