"We decided to join forces with Fresher, a professional sports shoe cleaning and repair company, and have thus expanded our service portfolio," explains Jan Kmoch, the founder of We Hate Ironing. "Fresher has developed a shoe care base for all sports shoe lovers. With Fresher, your shoes are in good hands."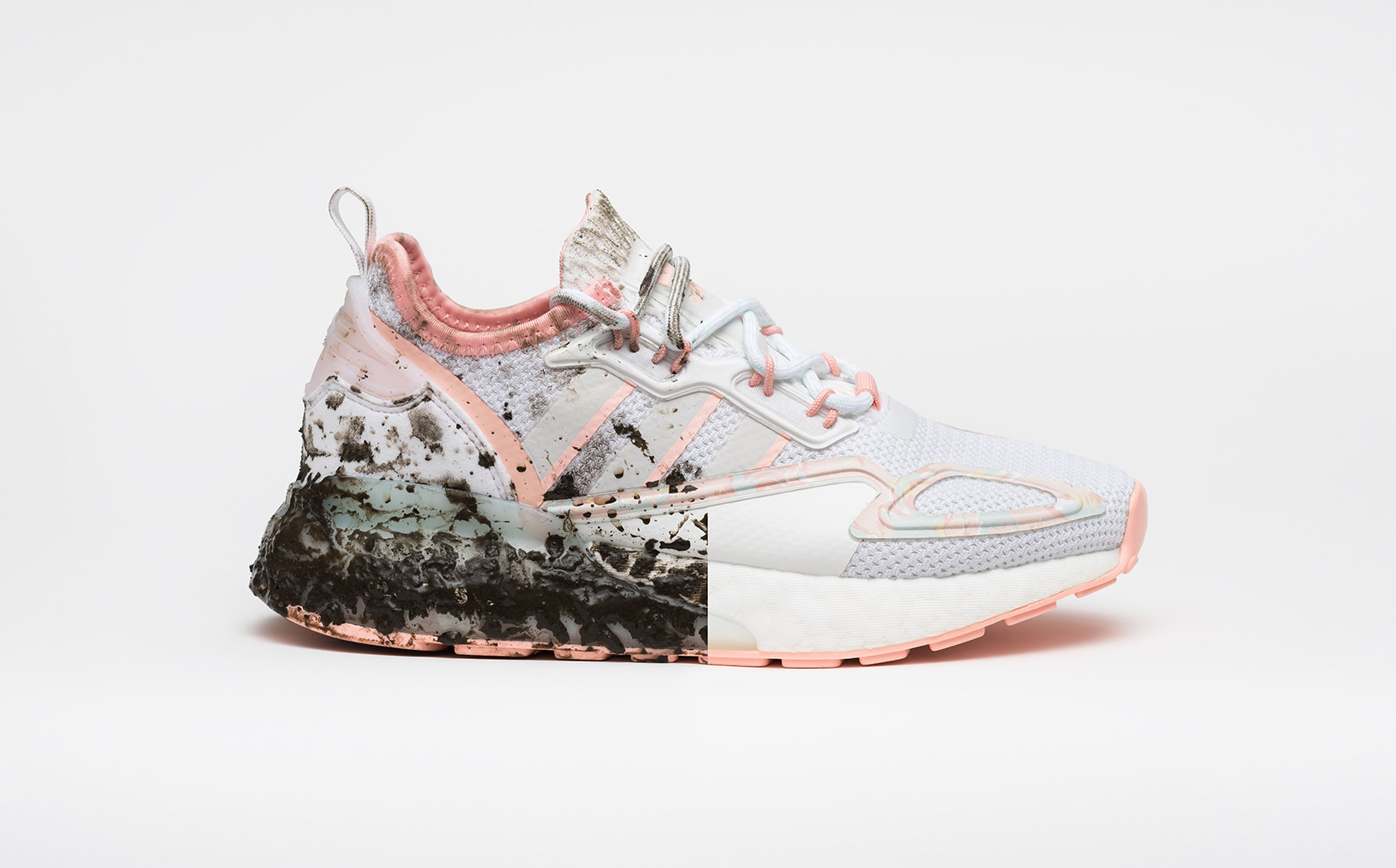 You can now order dress shoe and sports shoe cleaning directly from We Hate Ironing. We clean the outside of your shoes using premium shampoos, the soles with steam and cleaning solutions and steam clean the insides to remove odours and bacteria. We restore shoe shapes, wash the shoe laces, sanitise and deodorize the shoes and waterproof them with a hydrophobic nanoprotector. We clean, wax, polish and restore colour to all leather shoes.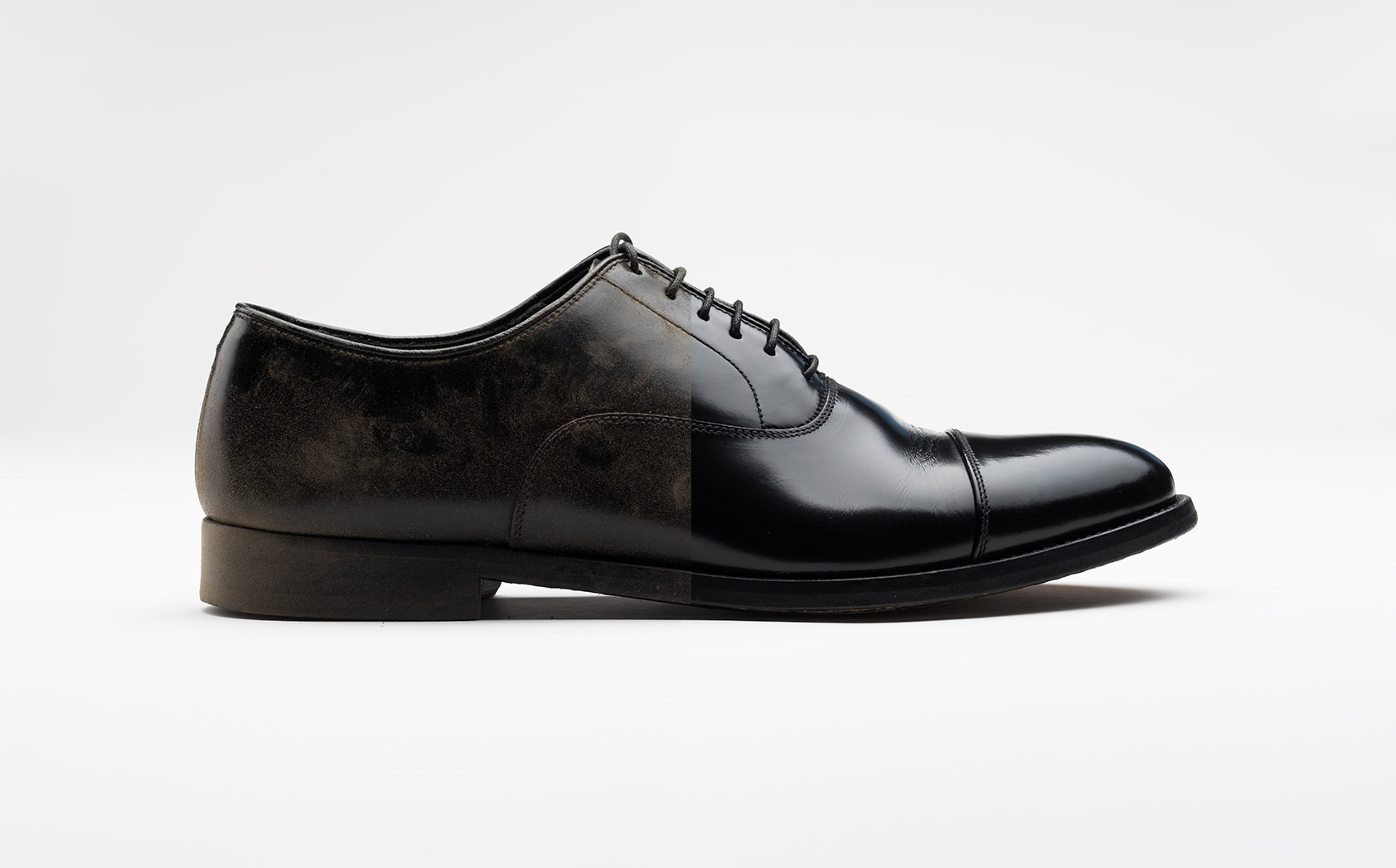 Our driver will pick up your shoes and within 24 hours deliver them back looking like new.
Simply fill in our user-friendly form and schedule a pickup time.